CORSAIR VOYAGER a1600
AMD ADVANTAGE EDITION GAMING LAPTOP
CORSAIR'S FIRST LAPTOP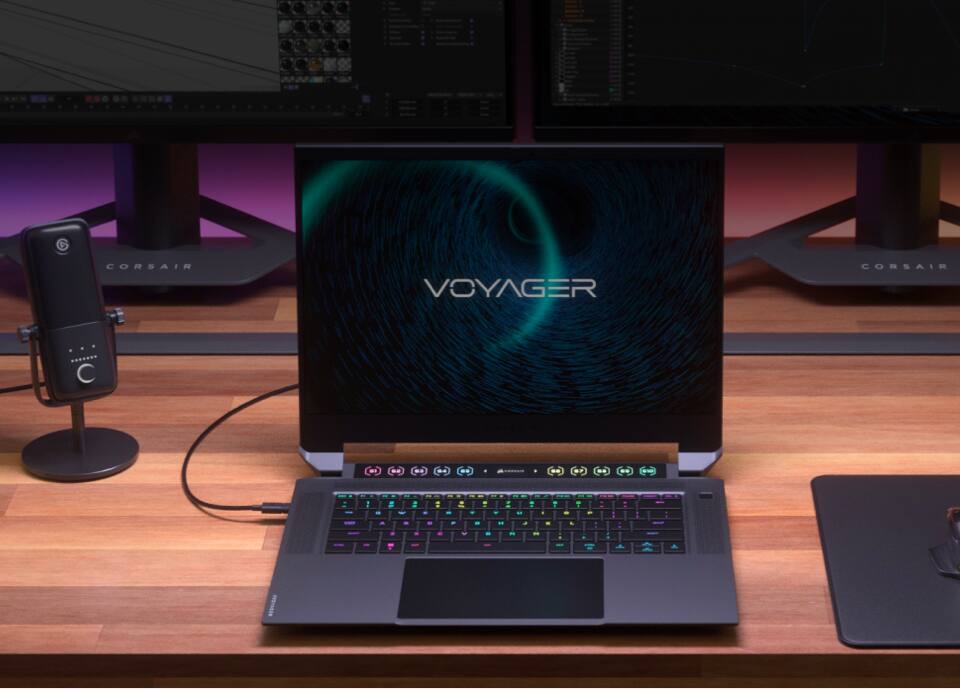 VOYAGER combines AMD Advantage™ technologies with the best of CORSAIR performance engineering to empower your creativity and deliver an ultra-portable gaming experience.
SHOP CORSAIR VOYAGER
SLIPSTREAM WIRELESS PERIPHERALS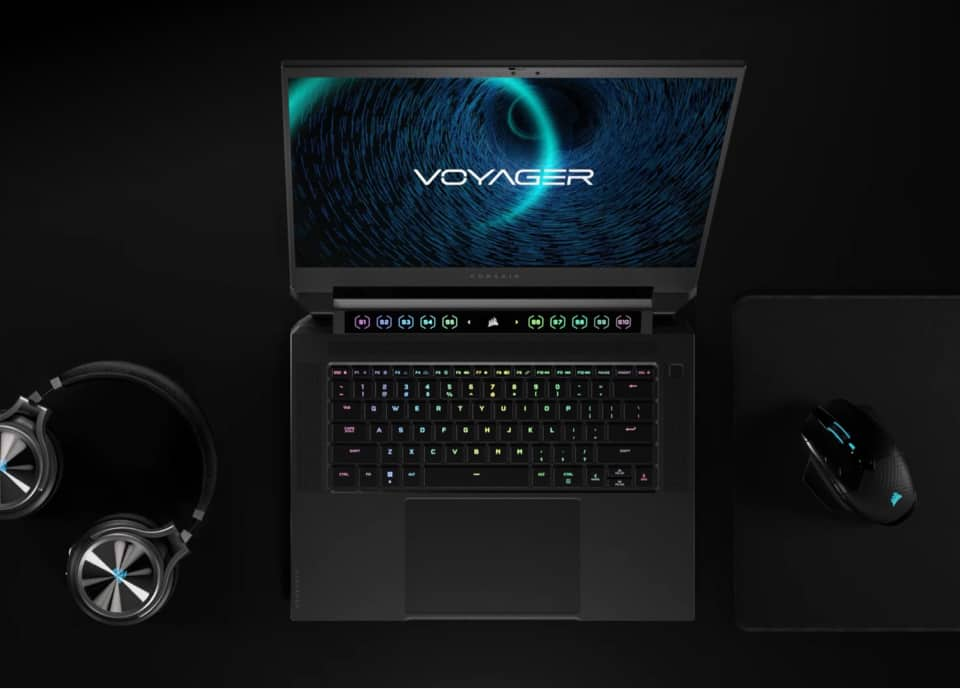 Ditch the dongle and save up to 3x USB ports. Connect CORSAIR peripherals with SLIPSTREAM wireless technology that delivers hyper fast speed.
SHOP SLIPSTREAM PRODUCTS
XENEON GAMING MONITORS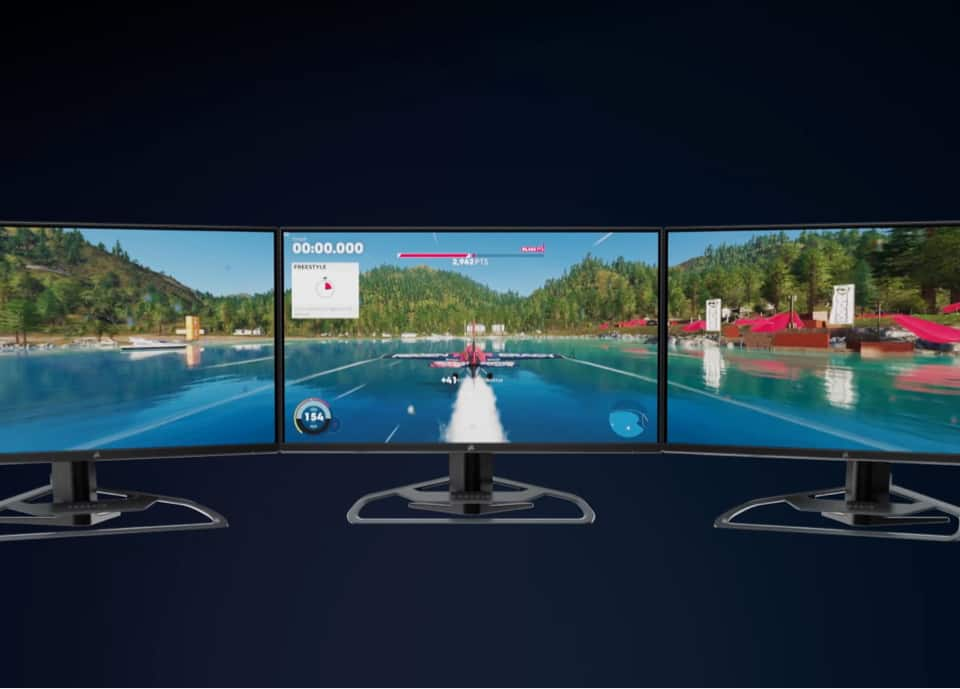 Expand your desktop and connect up-to three external monitors in 4K. With 32" of display real estate to work with, each XENEON monitor sets the stage for legendary victories and epic adventures.
SHOP XENEON MONITORS
REGISTER NOW
EXCLUSIVE GIVEAWAYS
During the stream, exclusive giveaways will be reavealed. Enter below!