 WATCH THE STREAM, SHOP BUILD KITS NOW, AND ENTER OUR EXCLUSIVE GIVEAWAY BELOW
YOUR BUILD JOURNEY STARTS HERE
CORSAIR BUILD KITS
SHOP NOW
BUILD KITS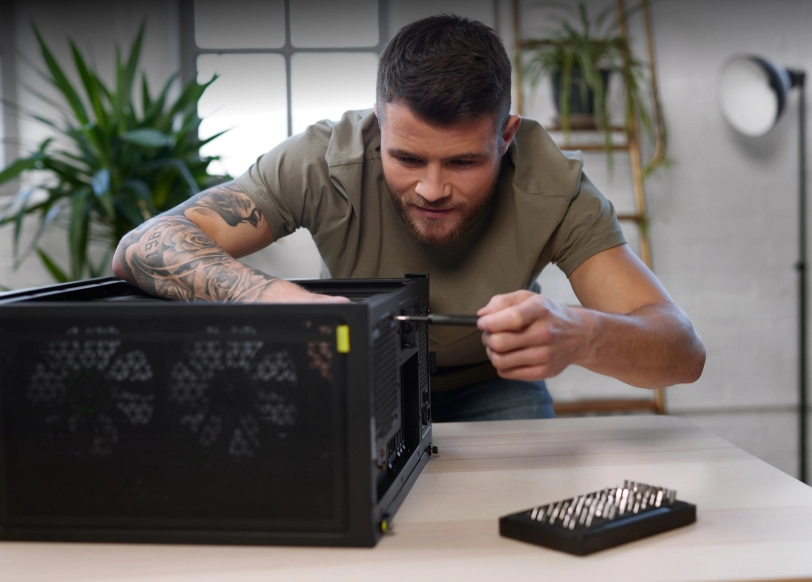 Take the stress out of building your own PC with hand-picked parts and detailed instructions curated just for you.
SHOP BUILD KITS
WORLD'S FIRST BENDABLE 21:9 OLED GAMING MONITOR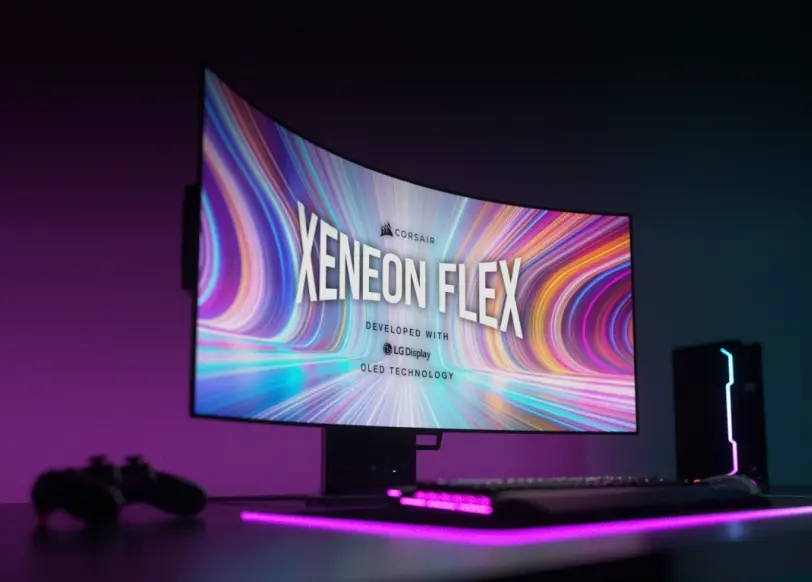 XENEON FLEX revolutionary bendable OLED technology enables you to seamlessly transform from flat to a hyper immersive 800R.
SHOP XENEON FLEX
XENEON GAMING MONITORS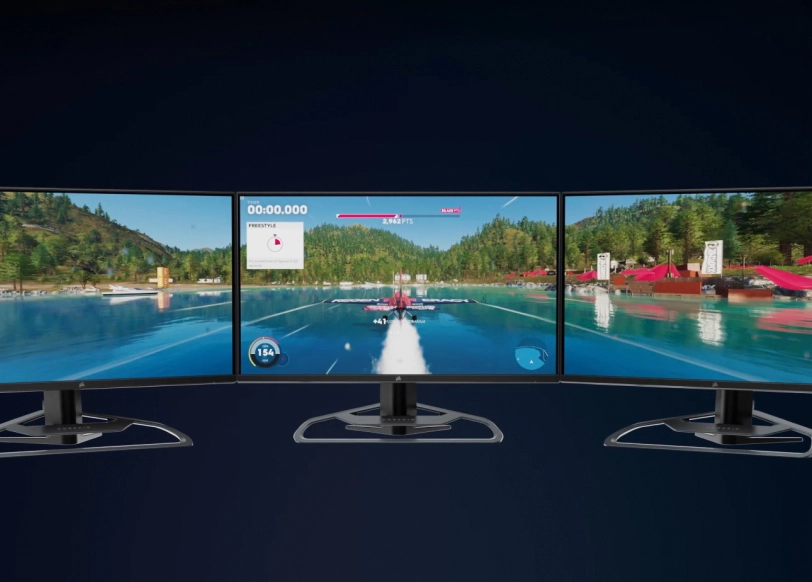 Expand your desktop and connect up-to three external monitors in 4K. With 32" of display real estate to work with, each XENEON monitor sets the stage for legendary victories and epic adventures.
SHOP XENEON MONITORS
REGISTER NOW
EXCLUSIVE GIVEAWAY
Enter for your chance to win.
AFRAID OF MISSING OUT?
BE THE FIRST TO KNOW
Get special offers, exclusive product news, and
event info straight to your inbox.
NO PURCHASE IS NECESSARY TO ENTER OR WIN. VOID WHERE PROHIBITED. This giveaway is operated by CORSAIR.
The giveaway starts on February 16, 2023 12:00 PM EST, and will end on March 10, 2023 at 11:59 PM EST.
For complete rules and entry requirements, visit http://corsair.com/sweepstakesterms.
Copyright © 1996 - 2023 CORSAIR. All rights reserved. | Terms of Use | Privacy Policy |